Cheap laptop - Computer Repair Services in San Diego, 92127
Looking for Laptop Or Computer Repair Services in San Diego, 92127? Call IT4AWeek for an expert Computer Repair Service Provider In San Diego California.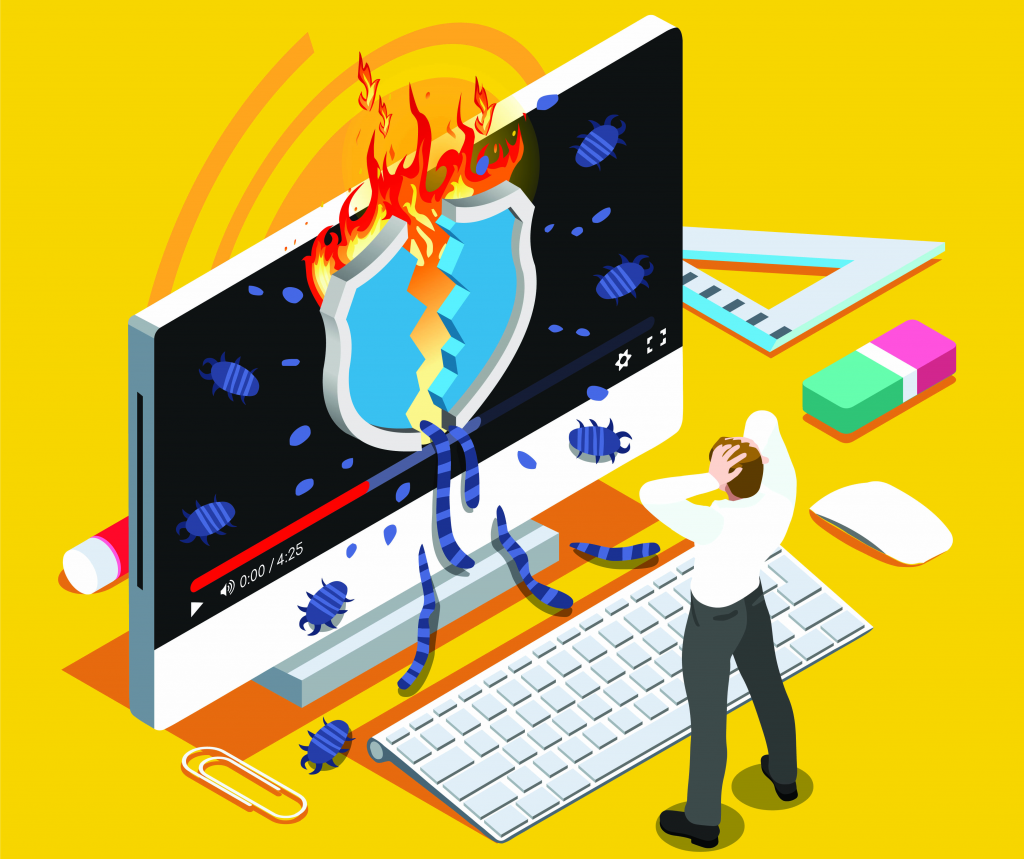 You rely upon the task of your work stations and PCs. At the point when your gadgets refuse to work, disappointment, downtime, and efficiency misfortune rapidly follow. That is the reason we have committed our I.T. ability to handling PC issues with Computer Repair Services and give Laptop repair services in San Diego to both our home and business customers.
Our wide assortment of Computer Repair Services can include:
Virus/Spyware Removal
Diagnostic Checkups
Equipment Repairs
System Issues
Cleaning and Maintenance
From PCs that have damaged hard drives to PCs that are running excessively slow to PCs influenced with an infection, IT4AWeek can give quick and effective PC fixes to get your computer working like its fresh out of the box.
On the off chance that the PC is unrecoverable, we will give an entire assessment and not charge you anything. Rather, we will give expert guidance on finding a new computer, yet you are not obligated to buy it from us.
Our IT experts are prepared and guaranteed for Laptop Computer repair services in San Diego.